ToonMe
Your iconic TOON selves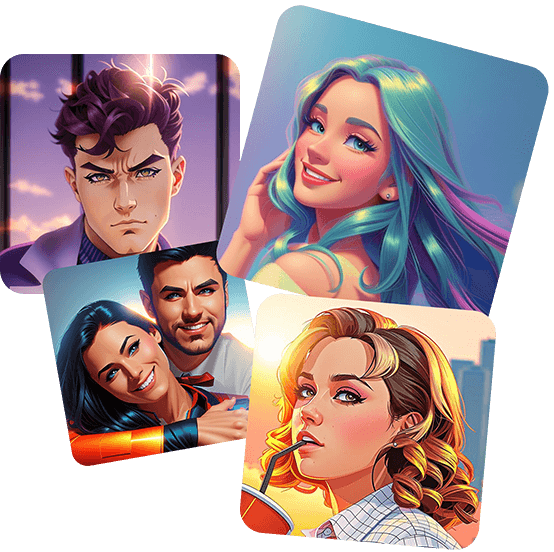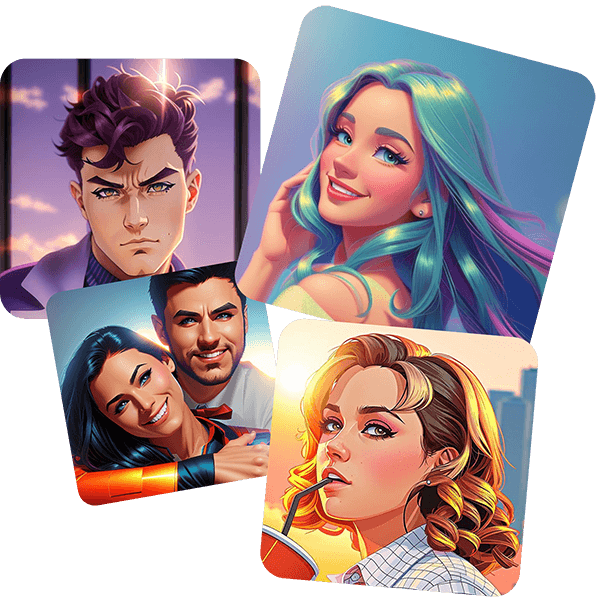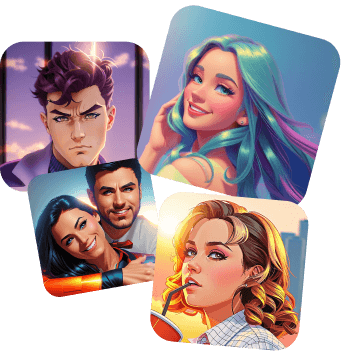 Meet the app that became the hottest trend of the social art world at the dawn of 2021. With a blink of AI ToonMe turns you into cartoon characters of you dreams. Choose from a constantly growing number of iconic styles and get truly TOONtastic, professional-looking results with a single tap!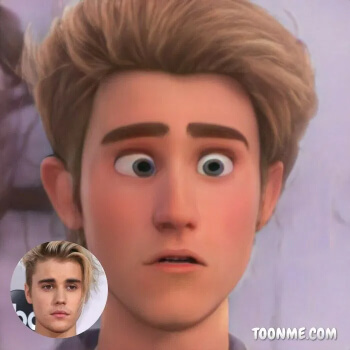 IT'S CARICATURE-BUILDING Famous faces transformed into cartoons thanks to ToonMe app and website...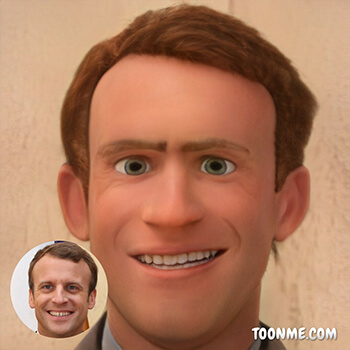 It's without a doubt the application of the moment on Twitter. A big hit on the social network...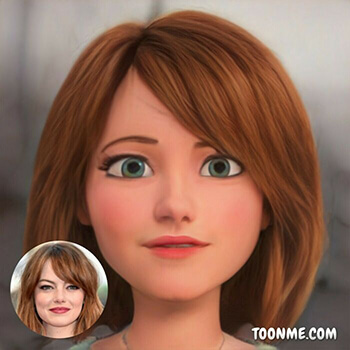 If you daydream about becoming a cartoon character and living your life like you're in a wholesome animated movie, you're not alone.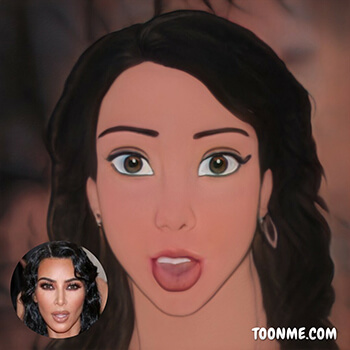 Who knew that Sir Elton John was related to the Grandpa in 2009 animation 'Up'? He looks exactly like a younger version of him.
ToonMe Features
Toony Faces
The effects that made the ToonMe app as popular as it is. While Disney-like style in 3D is the most shared one, you can find many more equally iconic transformations, driven by the most advanced AI algorithms.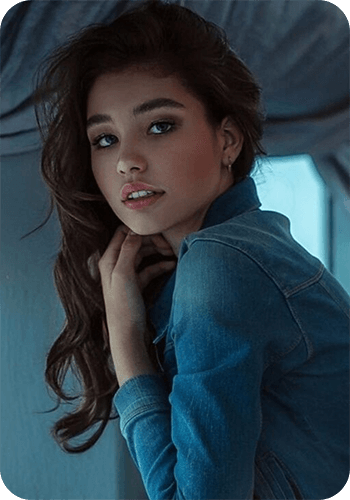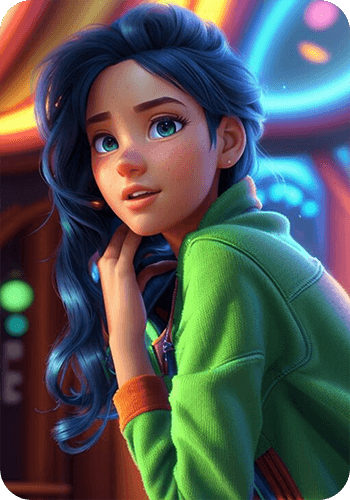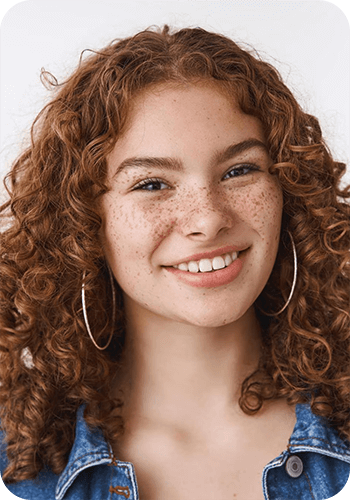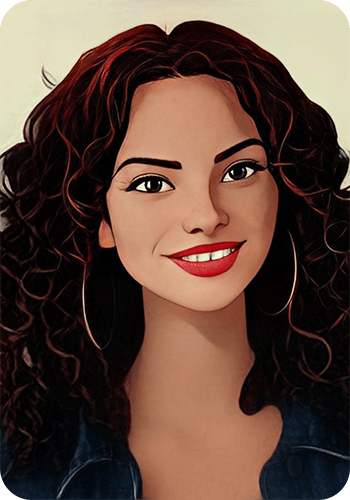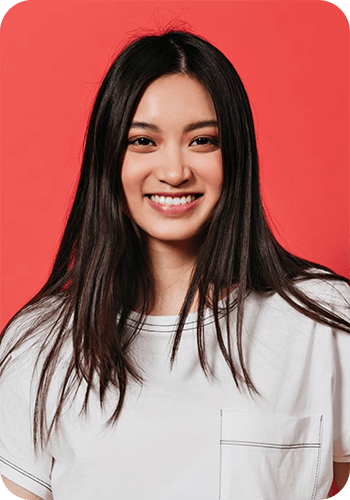 AI Looks
What if the cartoon world and reality were combined together into a single whole? It's all possible with the tailor-made designer effects. For true gourmets only. 😉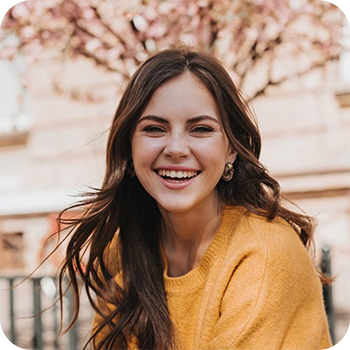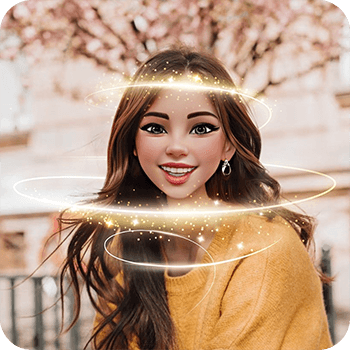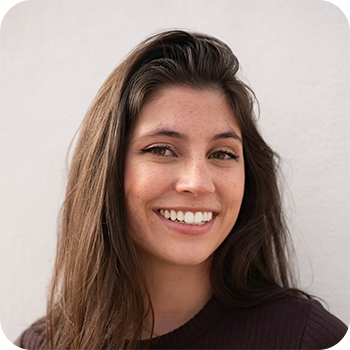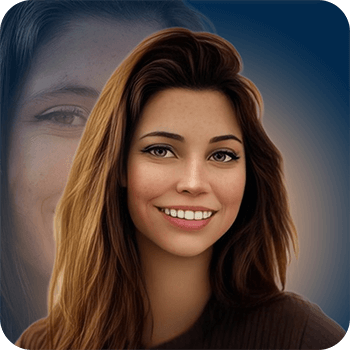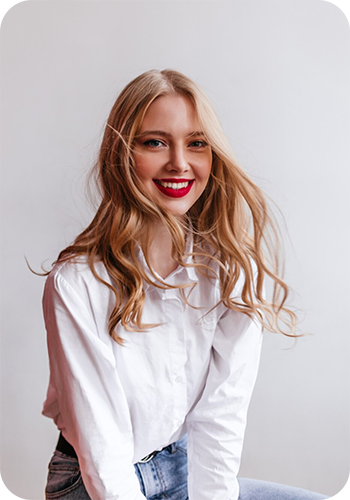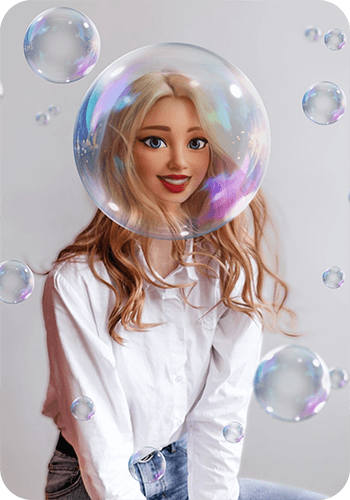 Toon Mirror
How would it feel to see your photo through the prism of another cartoon dimension? Everything is the same and different at the same time. Every detail is in its place yet has taken traits of a chosen graphic universe. Get ready to become an explorer and step through this AI looking glass.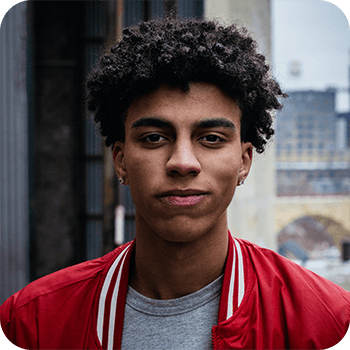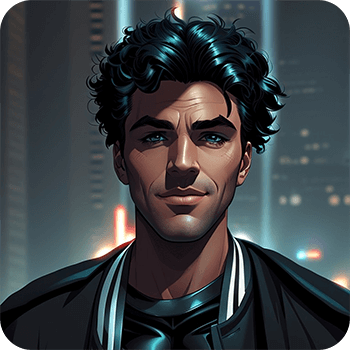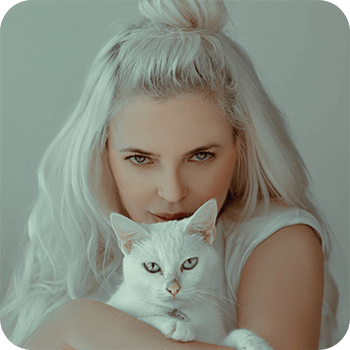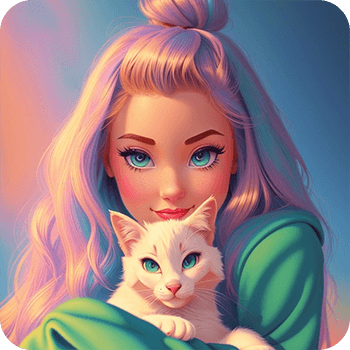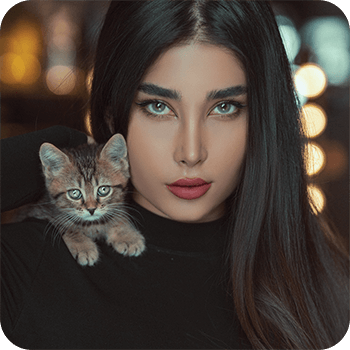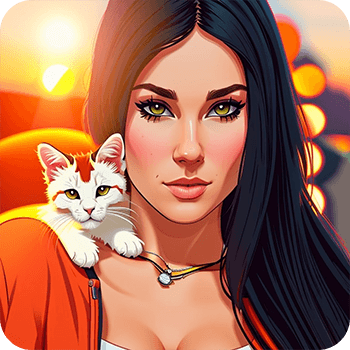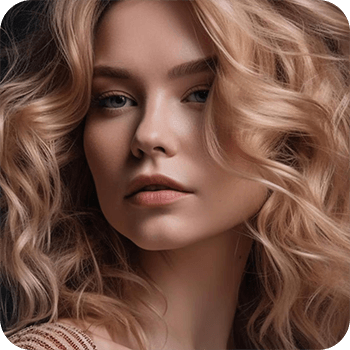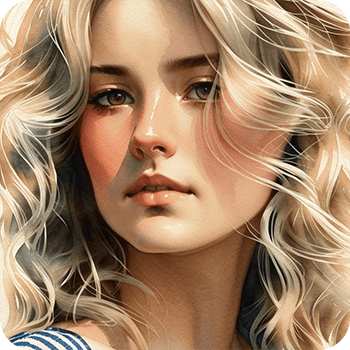 Hot body AI
It's time to sport your hotter and fitter look! While in real life you will still probably need to go to the GYM (sorry, guys), in photos an instant full-body sculpt is AI's job. Perfect six pack, no workout involved.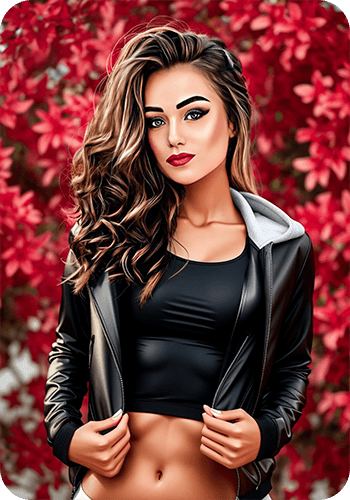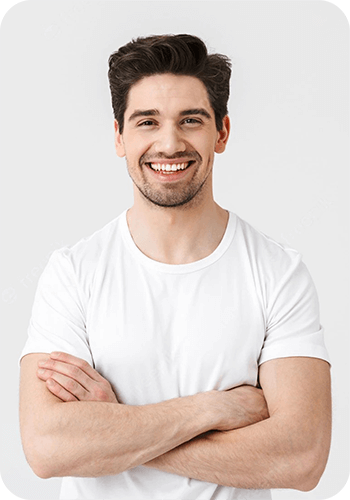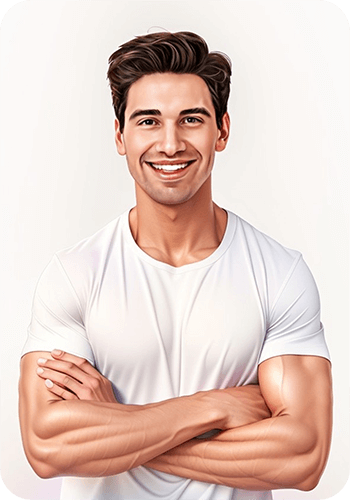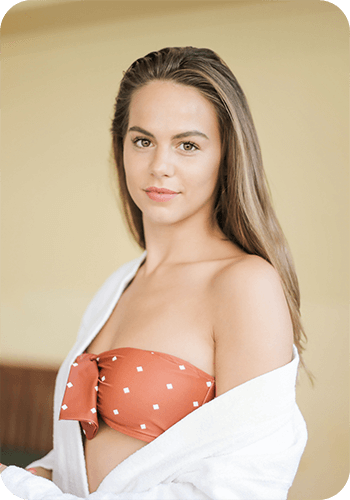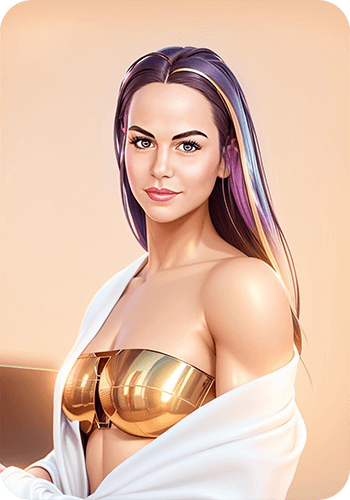 Toon Effects Collection
Want even more? Along with turning you into iconic cartoons our AI can re-create your portrait in classic cartoon or vector style. Scroll through an almost endless feed of them, with all types of decorations, backgrounds, and frames!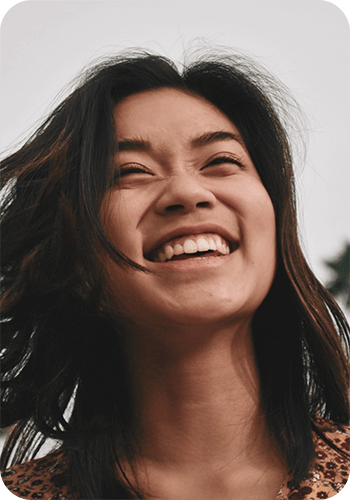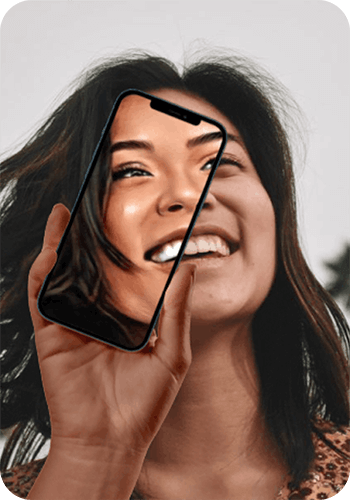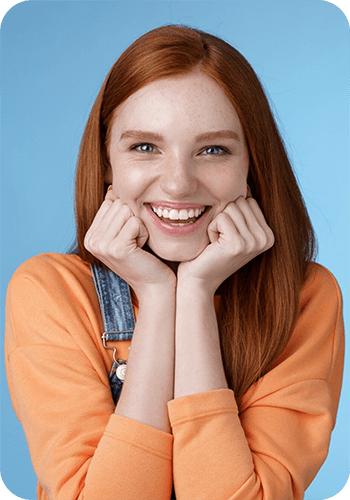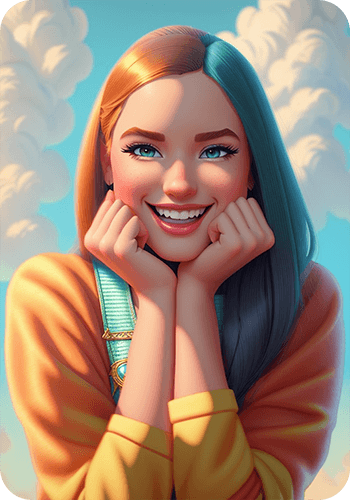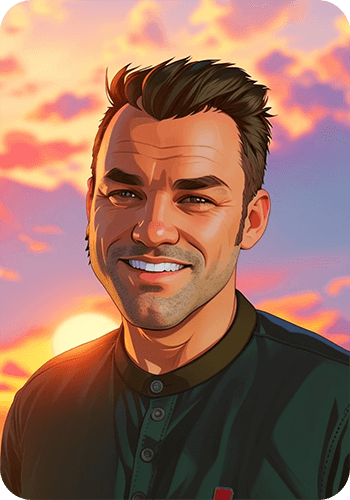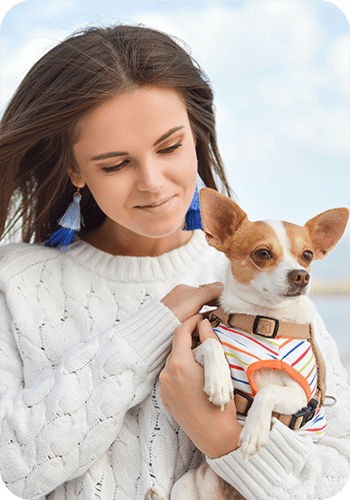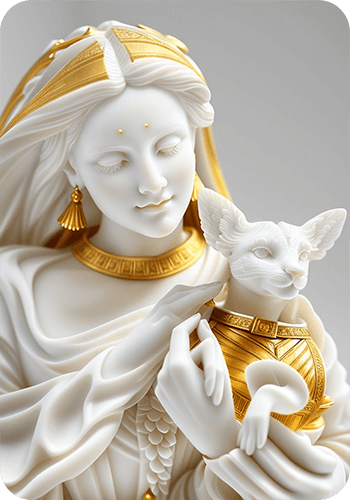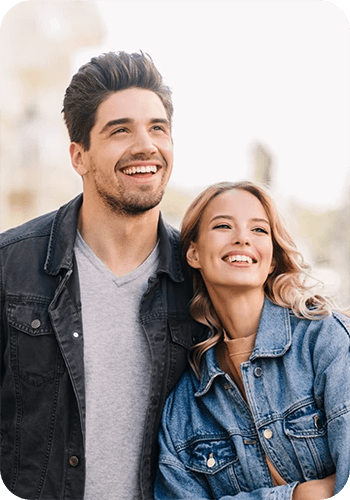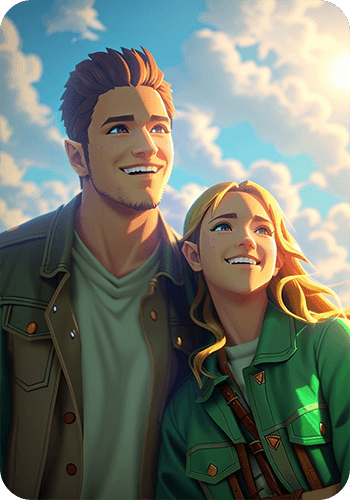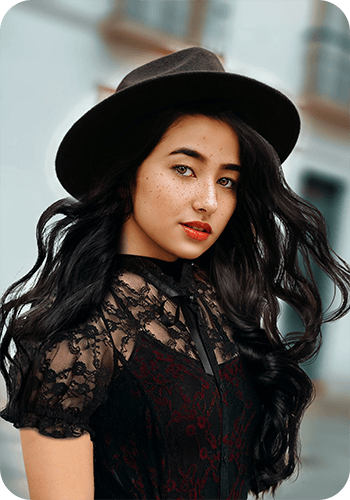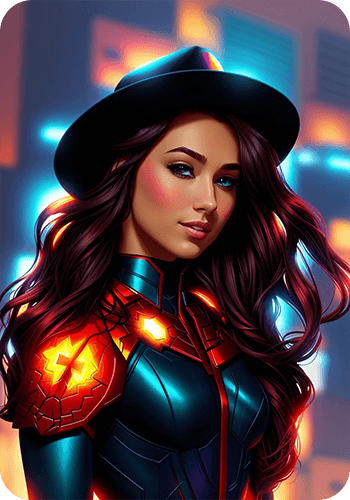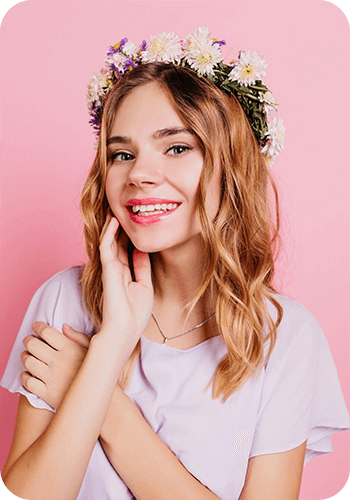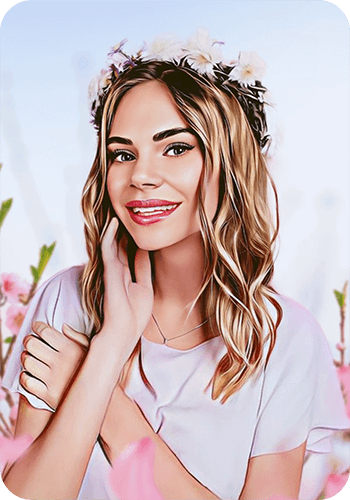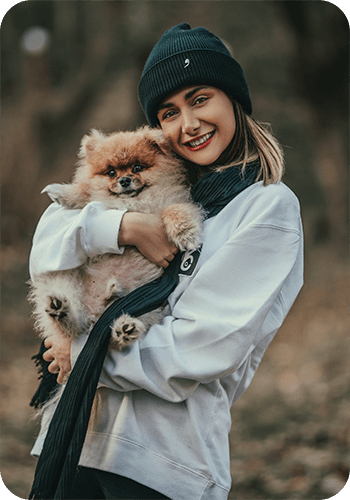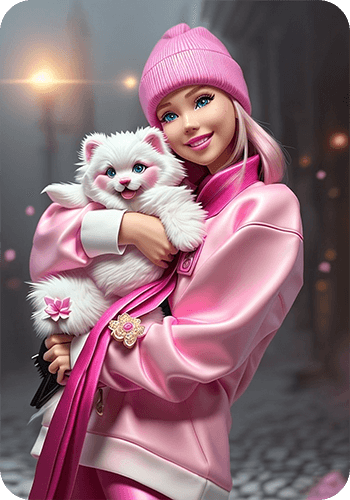 Instagram
Ever wondered what famous figures would look like in the cartoon world? Here're some Instagram posts from celebs and popular communities!