About our company
We have over 15 years of experience in developing apps with full range of photo editing needs - cartoonizing effects, quick face retouch, fun photo montages, sophisticated photo blendings, art stylization, and more.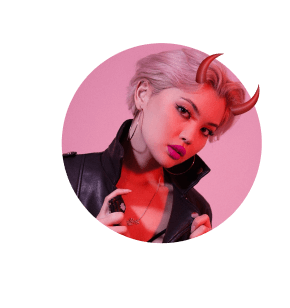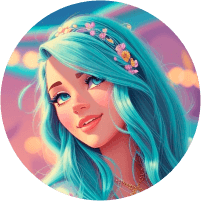 Our apps are smart and simple: they are based on high-end technologies (like AI-driven algorithms or 3D face tracking) but for users it is a matter of just one tap. Due to this we have over 300 millions downloads to date and our apps are ranked high in both App Store and Google Play in many countries, including USA, Germany, Brazil, Russia, France and others.
Our main company is Linerock Investments LTD. and it holds all the IP. However we have several other companies, including Informe Laboratories, under which you can find ToonMe and New Profile Pic apps on the App Store. We have also been doing business as Photo Lab (pho.to) and VicMan. Pho.to is our corporate website.