Photo Lab began turning usual photos into something stunning years ago. And it is precisely what the app keeps doing now, only with the most advanced AI-driven technologies under the hood and the most creative designers behind the scenes. It helps us to win the hearts of users all over the world and stay the leading photo editor on App Store and Google Play with over 260 million downloads already.
AI Cartoon Portraits
Meet the first-ever instant AI Cartoon Portrait Maker. Professionally looking cartoon portraits are generated from a selfie automatically by AI. And it takes less than a second.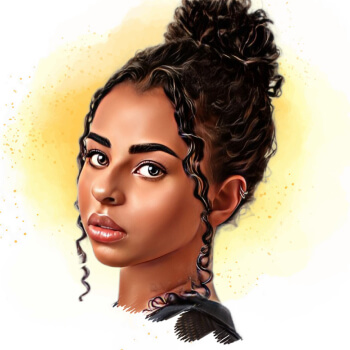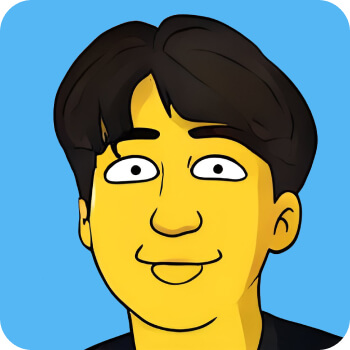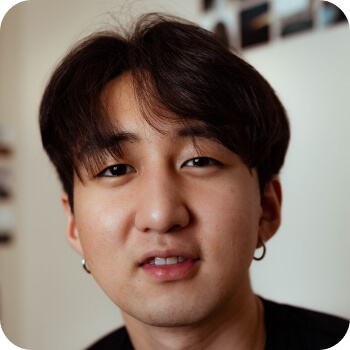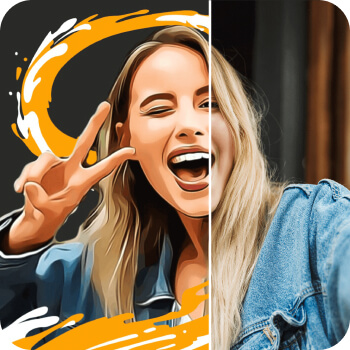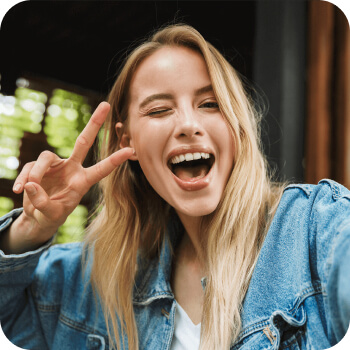 Enjoy perfect results in a variety
of styles and colors
Effects and technologies
behind Photo Lab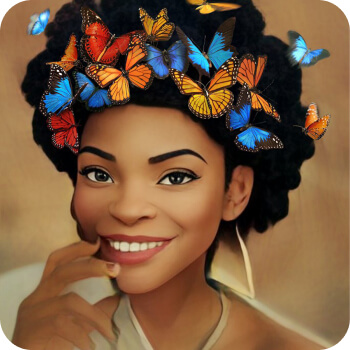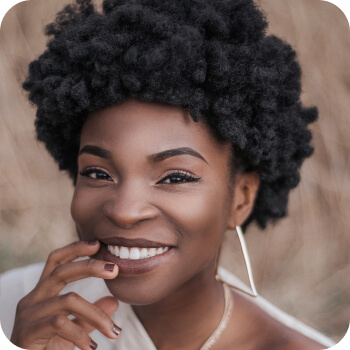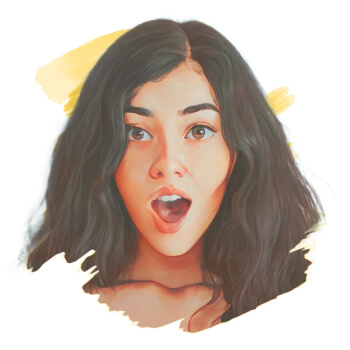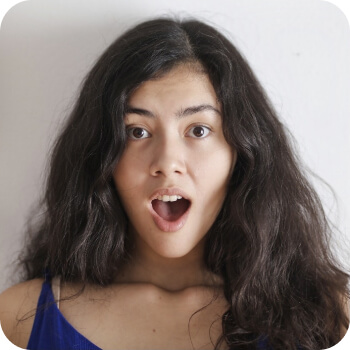 Art style transfer
powered by machine learning. One of the best algorithms in the market.
Effects based on AI-driven figure detection:
Background replacement
Photoshop-like filters and effects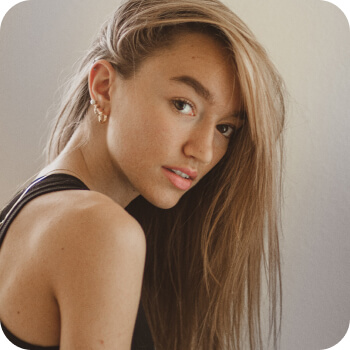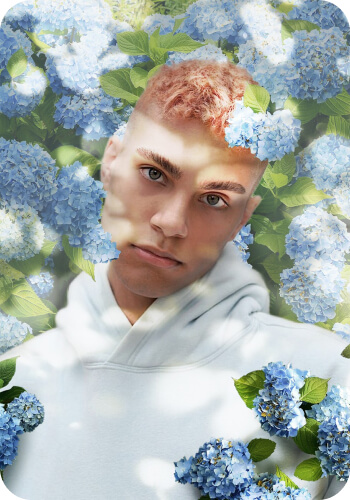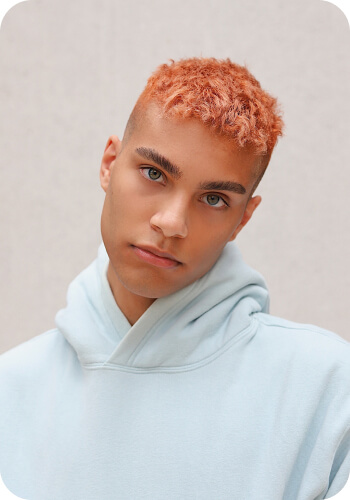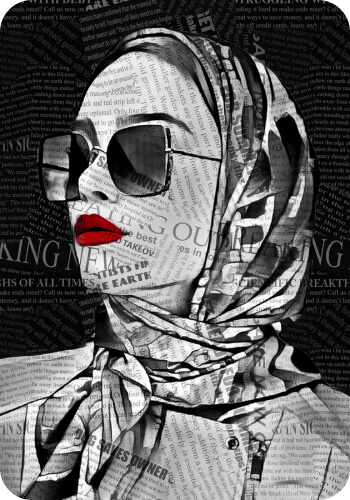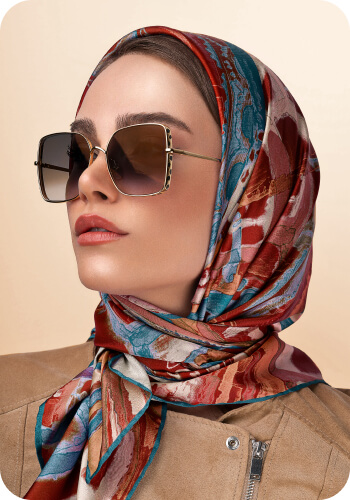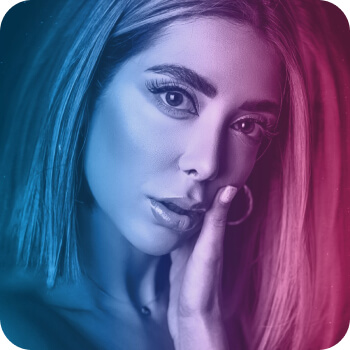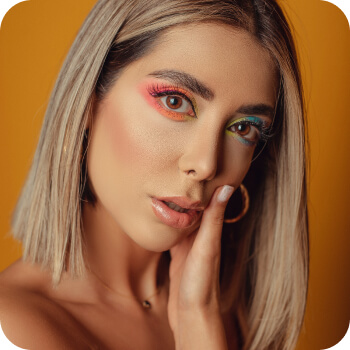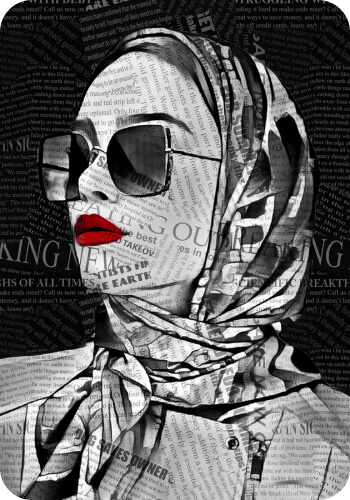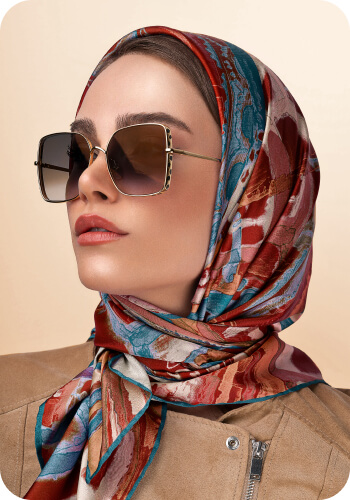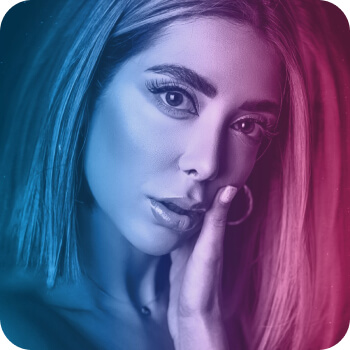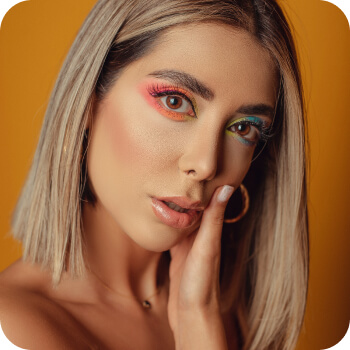 AI segmentation
of hair, skin and lips for the most creative coloring and stylization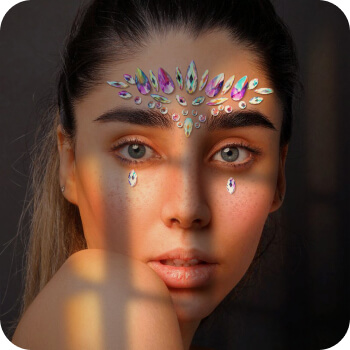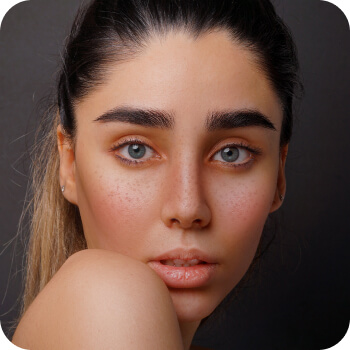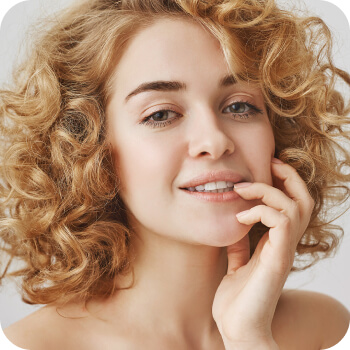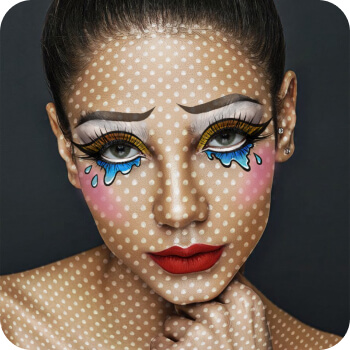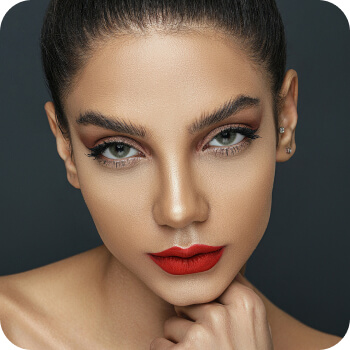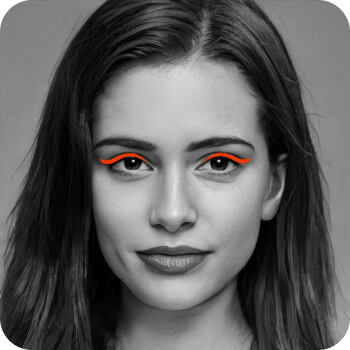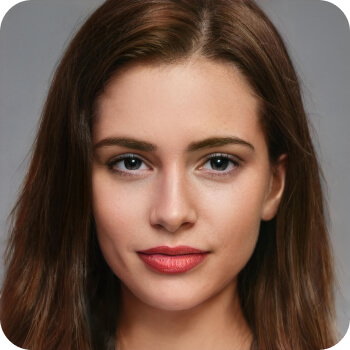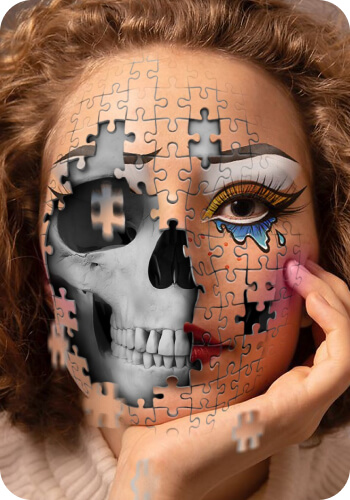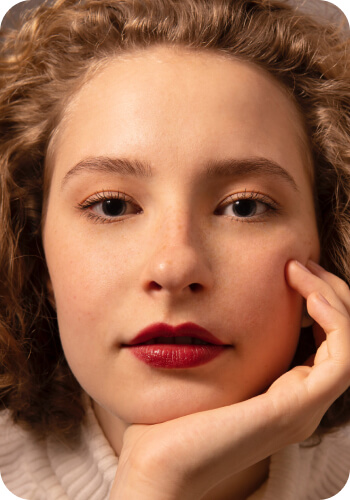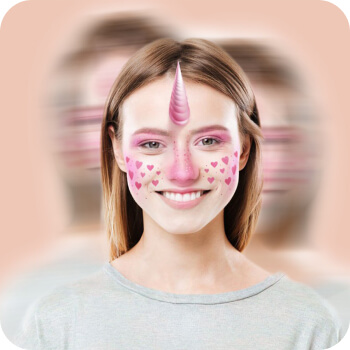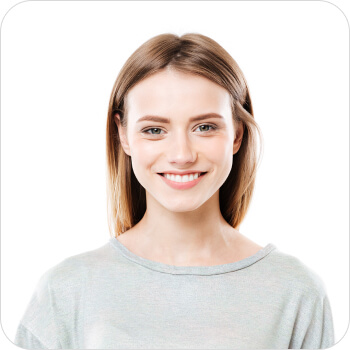 Virtual 3D masks, face montages
and face paint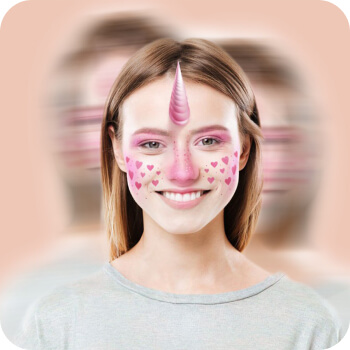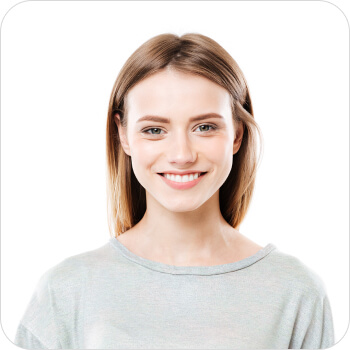 and more...
What makes Photo Lab special
Awesome photos with one tap
Making any photo stunning has never been easier — users can apply any style or effect they see in Photo Lab feed in less than 5 seconds.
Extended sharing
Along with sharing a picture our users can provide a link to the combo in Photo Lab, letting anyone apply the same sequence of effects to their photos at once.
Creativity made fun and easy
More than 1000 templates and limitless possibilities — any template can be applied on its own or combined with several effects to get an entirely new one (we call them 'Combos').
Even more with Photoshop
Combining effects into combos is not the most creative thing Photo Lab offers. Photoshop users can do even more — design and contribute their own templates using Template Creator.